Witness Tour
Katy Perry
LED, Wearables, Wireless
Collaboration with Johnny Wujek for Katy Perry's Witness Tour. Custom built radio-controlled LED bra scrolled song lyrics, spinning peppermints, hands, lips, and flowers. The system seamlessly integrates with the show's lighting controller.
Styled by Johnny Wujek
Video by Silent Partners
Lighting control by Early Bird Visual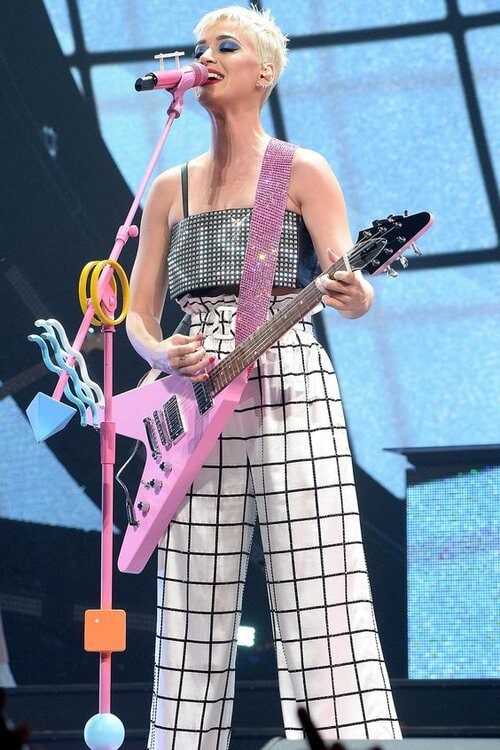 Custom box containing batteries, micro-controller, SD cards\ with video files, and wireless transceiver.