Panorama Music Festival
Infinite Wild
Experiential, Interactive, LED
Case Study
The
Problem
Panorama Music Festival wanted to do something new for their 2018 technology showcase. Working with HP and META, we were charged with creating an immersive, outdoor technological experience that focused on nature.
The
Approach
We considered the environment and impact at every step of our process: we used solar panels to power an installation in which viewers find themselves surrounded by nature-inspired art. We ensured that participants could touch and ground themselves within the experience and, given the crowd size, we also defined interaction points in order to control the ebb and flow of the environment in a magical way.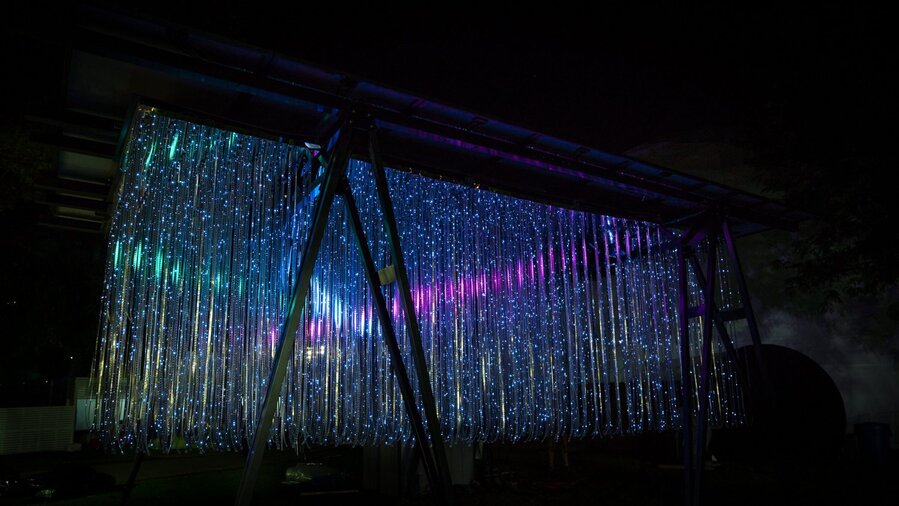 The
Results
Festival goers were stunned and mesmerized, utilizing capture points to take stunning pictures and videos of themselves and their friends interacting with the installation.